Why sourcing with us?
Our digital platform offers a unique and effortless order management process, for both buyer and seller.
The best prices on the market
By aggregating orders and working directly with suppliers, we offer the best prices on the market.
Only certified suppliers
We only work with the best and certified organic suppliers in Europe.
All certificates in one place
All your product certificates can be downloaded online from our website.
Pay in 90 days
Get the goods today and pay in 90 days thanks to our integrated financing solutions.
All your orders in your dashboard
From your digital dashboard you can review and manage all your orders, your billing and shipping details. You can download any product certificate and download all the order invoices.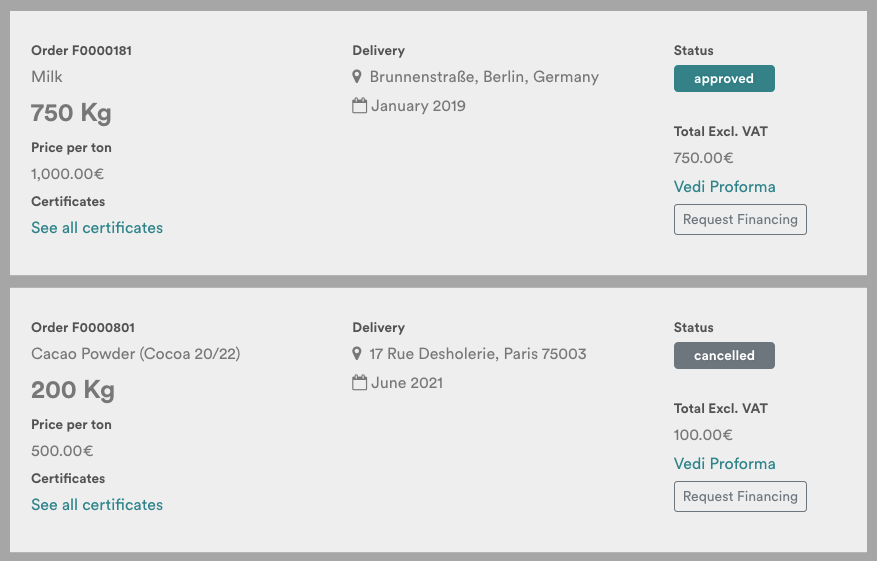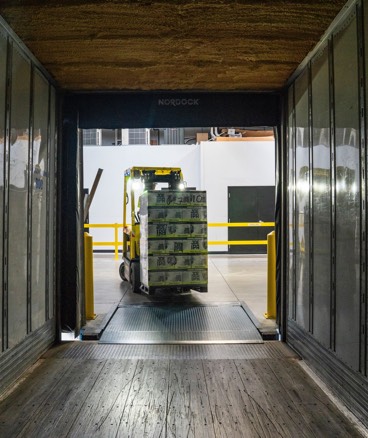 Logistics
The shipment of the products is done directly through our platform, thanks to our integrated partners. The service will help you keep track of the orders, accelerate and simplify the purchasing process while guaranteeing always on time deliveries.
Industry Experts
Foodcircle is the easiest and most innovative way of sourcing organic ingredients online.
Thanks to our partnership with COM.EX.IM. srl, a company that has +30 years of experience in commodities brokering, we can offer premium products at competitive prices to all our clients. foodcircle.com stands for quality, professionalism and innovation.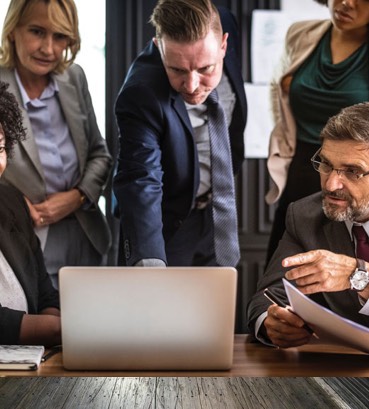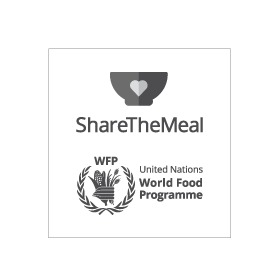 Investing in a sustainable food supply chain
We made a partnership with ShareTheMeal, an initiative of the United Nations World Food Programme (WFP) to help the 821 million undernourished people in the world today. That means 1 in 9 people do not get enough food to live a healthy life
We bought organic cacao through foodcircle, it was the first time that we ordered 5 tonnes of products online and for sure it will not be the last. Well done, keep up the good work creating a more transparent market for organic ingredients!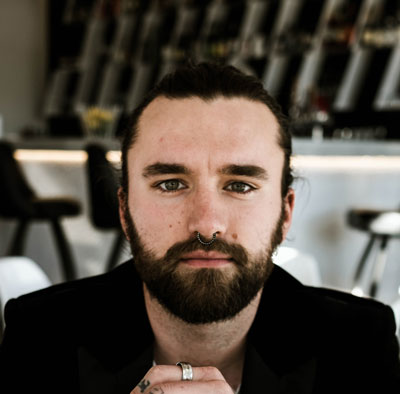 Carlo N. - Italy
Crepes House srl
I've been really impressed by my interactions with foodcircle. It's a simple, easy-to-use product that saves days of hassle. The team is friendly, professional and helpful. Highly recommended.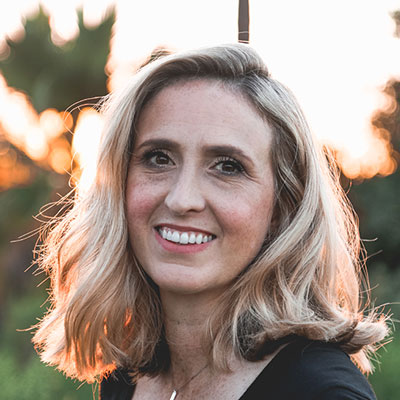 Charlotte D. - Austria
Brainfuel GmbH
Foodcircle.com has saved us 15% -20% across different products we are buying from them which has had a massive effect on our food costs. We've found some great organic ingredients through the platform and the foodcircle team was very helpful throughout.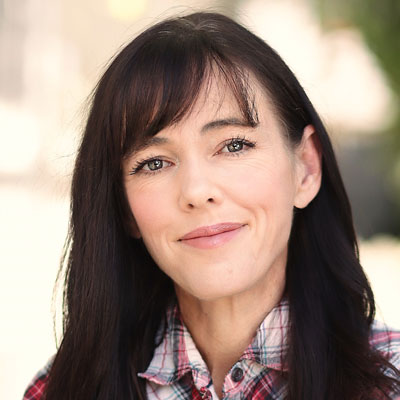 Margaux A. - Belgium
Galette de Mer BVBA
Foodcircle.com is a great platform that solves a real problem. Pretty much every food company I know is having trouble finding the right organic ingredients, certified suppliers, and reliable logistics partners; and you guys make this super easy! Thank you.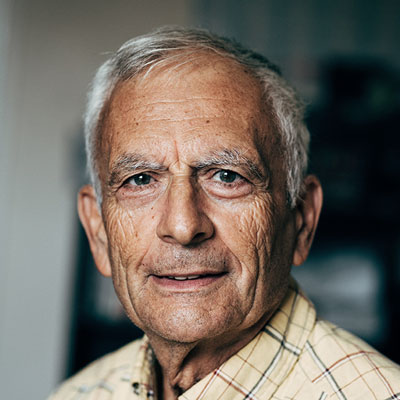 Alex N. - Germany
Pure Organic GmbH