Why source from us?
Our digital platform offers a unique and effortless order management process, for both buyer and seller.
Highly competitive pricing
We maintain low prices by working directly with suppliers and aggregating orders.
100% certified suppliers
We provide you with downloadable links to all necessary certification.
DAP shipping included
We deliver directly to your warehouse and factor all shipping costs into our listed prices.
Payment plans up to 90 days
We cater to your needs with our integrated financing solutions.
Your one-stop digital dashboard
You can review and manage all your orders via your digital dashboard. You can access your billing information, shipping details, product certificate downloads, and invoices at any time, from anywhere.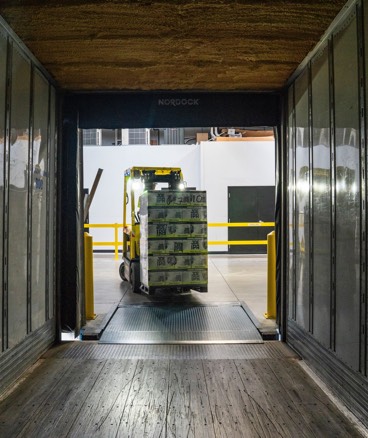 Logistics
We work closely with our partners to ship directly through our platform. As a result, we can accelerate and simplify the purchasing process, track your orders, and guarantee on-time deliveries.
Industry Experts
Foodcircle stands for quality, professionalism and innovation. Our team is dedicated to helping you find the organic ingredients that you are looking for and seeing them arrive safely at your doorstep.
Thanks to our partnership with COM.EX.IM. srl, a company that has more than 30 years of experience in commodities brokering, we can offer premium products at competitive prices to our clients. Foodcircle.com stands for quality, professionalism and innovation.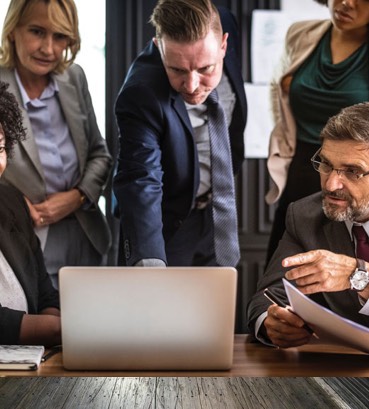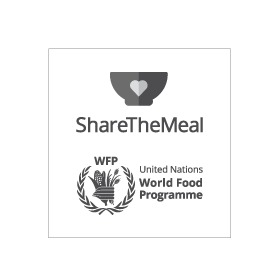 Invest in a sustainable food supply chain
We donate a part of our revenue to ShareTheMeal—a non-profit initiative driven by the United Nations World Food Programme (WFP). There are 821 million undernourished people in the world today. That means 1 in 9 people do not get enough food to live an active and healthy life. We are committed to this cause!
What our customers say about us
I love how easy foodcircle's order management system is to use. From organic certificates to invoices, finally, all the information I need is stored in one place.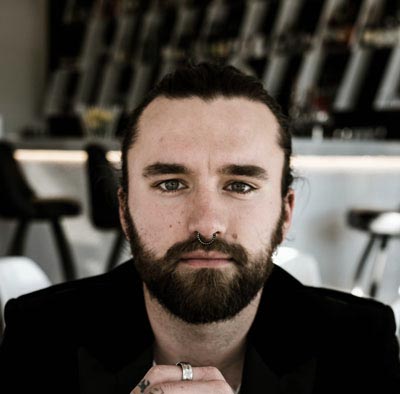 Carlo N. - Italy
Food Manufacturer
Thanks to foodcircle's guaranteed prices, we have been able to save up to 20% on ingredients we used to source offline tediously.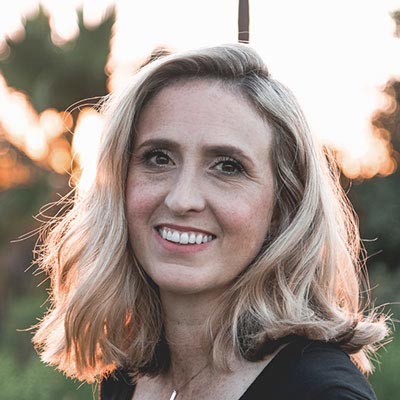 Charlotte D. - Austria
Purchase Manager
I've been sourcing from foodcircle for the past 18 months, and every time I call in with a new request, their team responds quickly and professionally.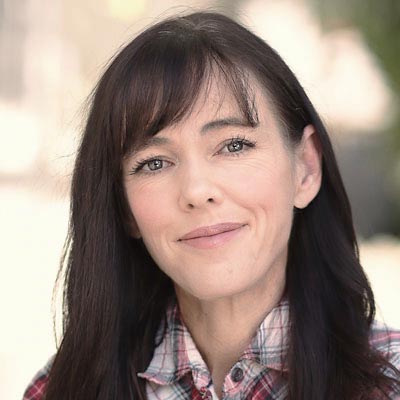 Margaux A. - Belgium
Food Repackager
Foodcircle's Sales Team has gone out of its way to vet suppliers for ingredients I needed that weren't yet available on their site. Chapeau!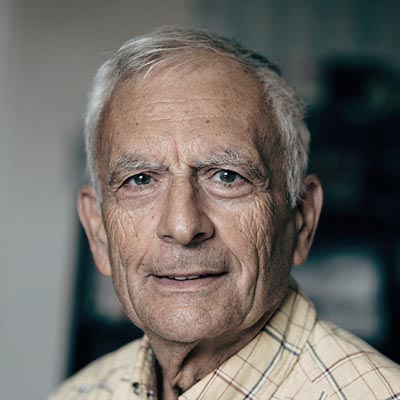 Alex N. - Germany
R&D Manager